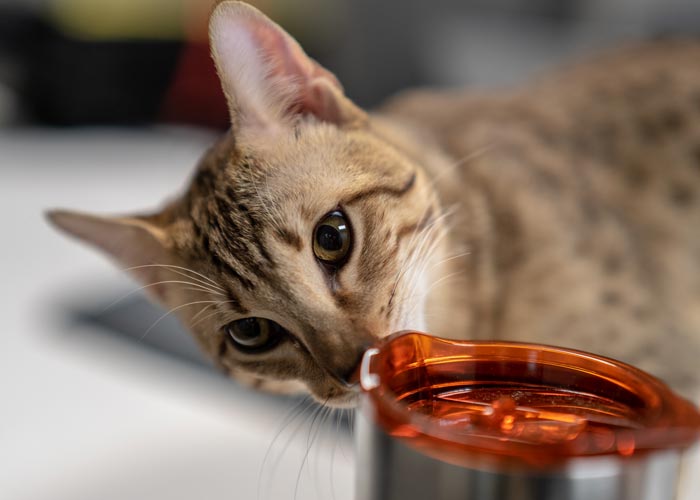 It is of crucial importance that before you purchase a savannah cat you must check if your state has laws that restrict or ban ownership of savannahs.
Do not take the word of someone who is eager to sell you a Savannah cat, always check yourself what your state of residence allows.
There are currently 18 states that have partial or complete restrictions/bans on savannah cats.
States with restrictions/bans on savannah cats
Alaska
Colorado
Delaware
Georgia
Hawaii
Idaho
Iowa
Maryland
Massachusetts
Nebraska (only banned in Las Vegas)
New Hampshire
New Mexico
New York
Oregon
Rhode Island
Texas
Vermont
Washington
You can find out more detailed information and any changes/updates of this information at Hybrid Law.